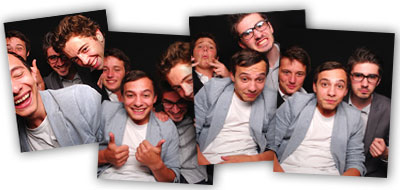 Screen International have partnered with Wild Fox to bring you the cool, retro photo booth housed at the Chivas House.
The booth will be operating every night from 16th – 26th May, from 10pm. 
Come and take a picture if you're in the Chivas House and the best pictures may be published in the dailies.